Zagro
Do you know that 99.9% of our Business is International?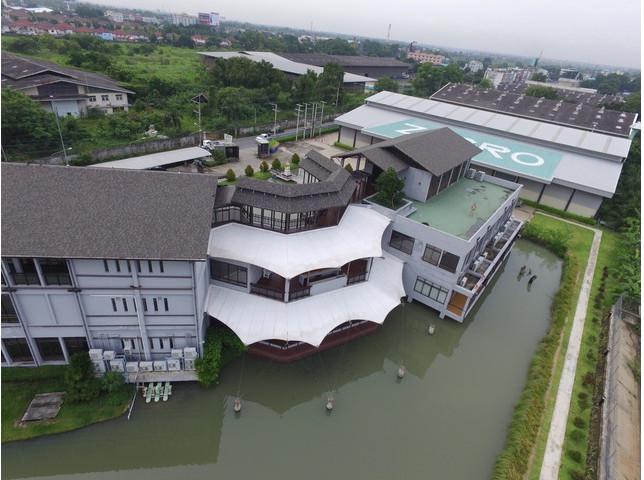 Envisioning itself to be the global leader one day, Zagro is on its way to building long-term solutions to an ever-increasing demand for higher quality products at affordable prices.
Furthermore, it entails itself to leave a mark of excellence in the eyes of its customers. The company remains steadfast and faithful to its philosophy of delivering consistent Agrisolutions to farmers all over the world.
Simply put, Total Customer Satisfaction at its best!