Accreditation
For more than a decade, Zagro's manufacturing facility is already an ISO 9001 certified Quality Management System. We've embarked further endorsement in 2010 as we have been awarded the ISO 22000 Certification inclusive of HACCP certification and in conformance to GMP requirement for our production facilities; making Zagro one of Asia's First Animal Premix Plant to receive this accreditation.
Zagro underwent a period of evaluation, planning, and implementation of a comprehensive food safety management system, in integrating with the existing ISO 9001 Quality Management System. This certificate is accredited by the prestigious United Kingdom Accreditation Services (UKAS) and is recognition of our hard work and efforts that enable us to deliver only the best quality service to our customers through the years.
Our product quality is carefully certified and qualified by Pacific Laboratory Services; one of Asia's most recommended laboratory. With stringent quality assurance, a team of laboratory specialists primarily monitors the quality of the incoming and outgoing animal feed materials in our plants.
To provide good quality products and services, Zagro has continuously embarked on quality management programmes and systems through the years. These accreditations put in place good and quality processes at Zagro, enabling us to constantly and continuously maintain high standards and excel in what we set out to provide.
In 2011, in line with the Group's continuous efforts towards excellence, Zagro achieved the European FAMI-QS and GMP certifications by DNV. This means Zagro has attained the highest standards required in the manufacturing of feed premixes and additives.
In 2010, having embarked on the food-chain safety programme, Zagro achieved both HACCP & ISO 22000:2005 food safety certifications by World Certification Services under UKAS. But it is now being maintained under DNV.
In 1997, Zagro was first awarded ISO 9002 certification for Quality Management System ("QMS") in manufacturing. In 2004, Zagro expanded its QMS to achieve ISO 9001:2000 certification for its production facilities. In 2010, Zagro upgraded its QMS and achieved the ISO 9001:2008 Standard certified by DNV. In 2018, Zagro is proud to achieve the latest ISO 9001:2015 Certification Standard certified by DNV. These certifications are also recognized worldwide with the International Accreditation Forum, Inc. (IAF)
In 1997, our outsourced-partner laboratory facilities, Pacific Lab Services was awarded the ISO/IEC 17025:2005 Accreditation. This accreditation is under the Singapore Accreditation Council's Singapore Laboratory Accreditation Scheme (SAC-SINGLAS) and is recognized worldwide through the international Mutual Recognition Arrangement. This includes the International Laboratory Accreditation Cooperation for Testing and Calibration (ILAC), European Accreditation Cooperation for Testing and Calibration (EAC), International Accreditation Forum (IAF), and others.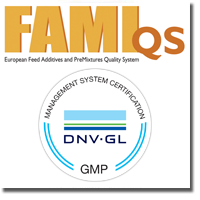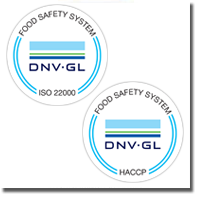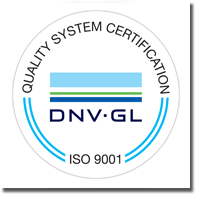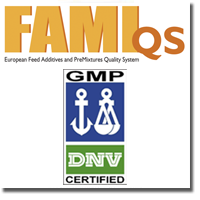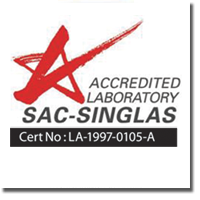 This growth is the product of dedicated personnel driven by our Chairman's vision, to feel Zagro's presence & sustainability, worldwide.