IPEX 2019 – Pakistan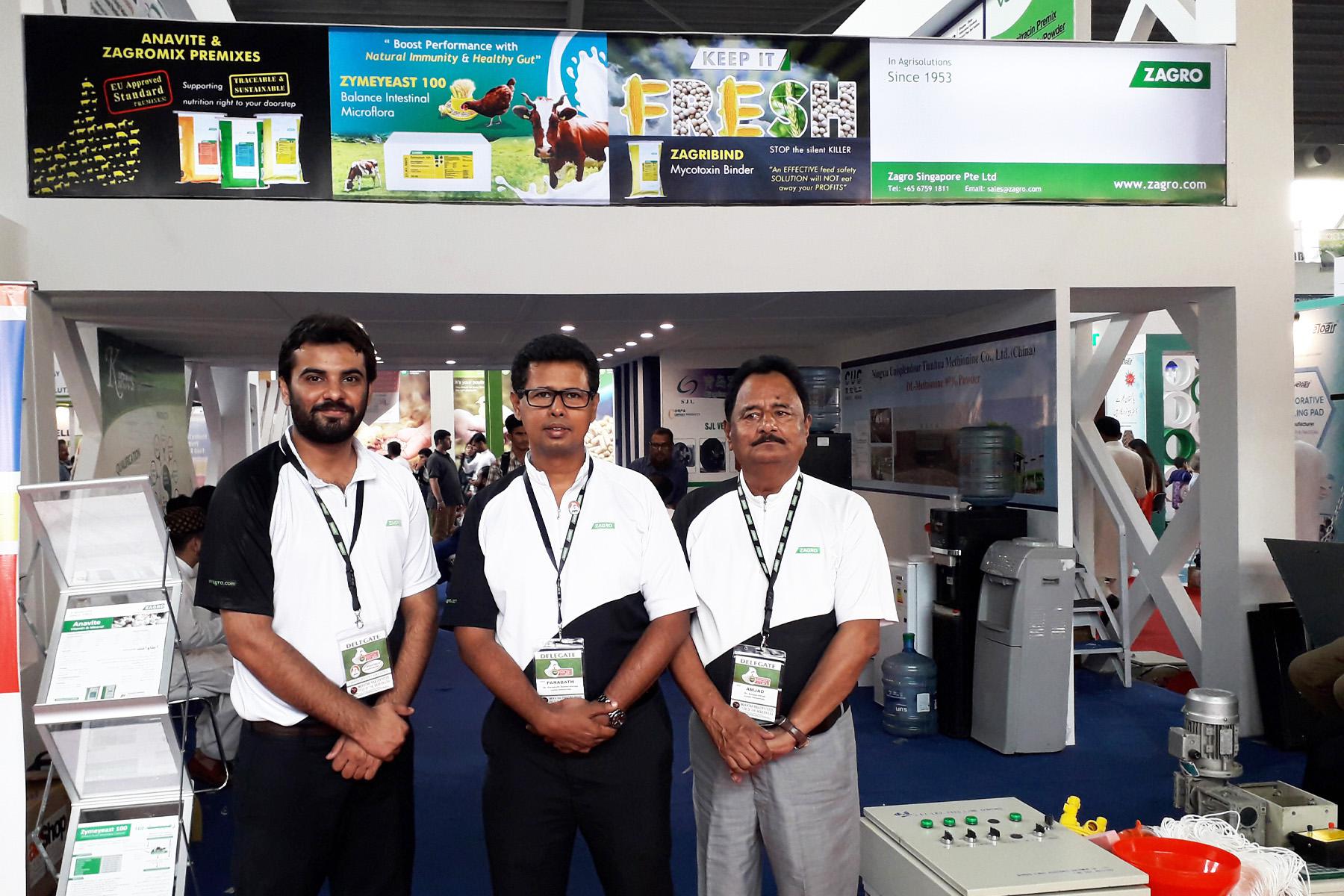 Organised by the Pakistan Poultry Association (PPA), International Poultry Expo-2019 was held from 13-15th of September 2019 at Expo Centre, Lahore, Pakistan with the participation of thousands of farmers and feed milers from all over Pakistan. Attended by thousands of poultry entrepreneurs, researchers, veterinarians, consumers, students, and investors, many local and international companies displayed their products and services at the exhibition.
.
.
.
.
.
Many farmers & Feed millers showed their interest in Zagro products during the event. Zagro wishes to express our gratitude to all our guests, visitors and customers who visited our booth during the event.