Preventing African Swine Fever (ASF) infection and spread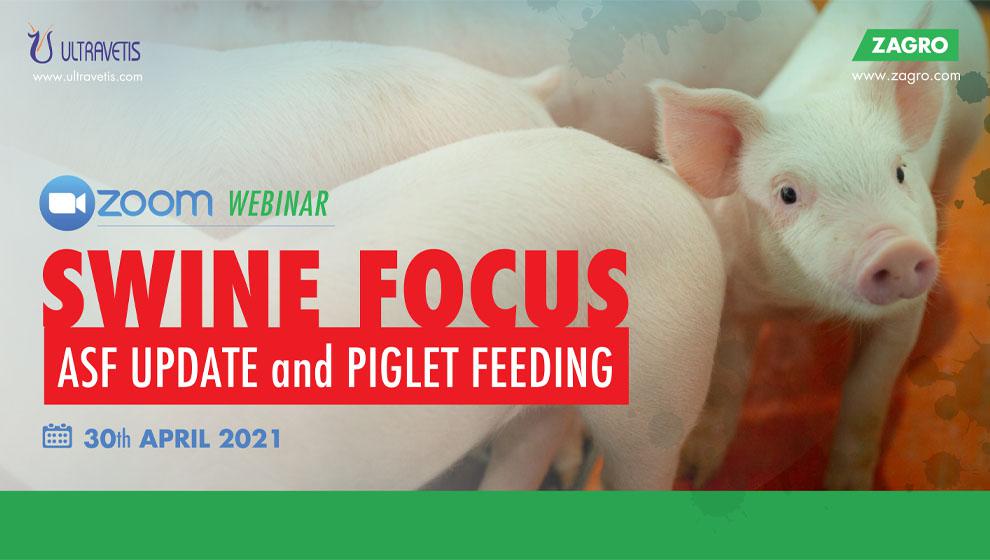 Biosecurity refers to measures aimed at preventing the introduction and/or spread of harmful organisms (e.g. viruses, bacteria, etc.) to animals in order to minimise the risk of transmission of infectious disease.
Zagro introduced 3 effective products on how to deal with these types of risks. These are:
ULTRAXIDE™, a high-performance disinfectant formulated with active ingredients of Glutaraldehyde / QAC. It is used for livestock buildings and for disinfecting equipment. As a potent disinfectant, it provides control over pathogenic bacteria, viruses and fungi.
Zagromix Pig Weaner Basemix, a blend of Vitamins, Minerals (especially Zinc Oxide), Amino Acids, Enzyme, Milk products, and Special Digestible Protein.
Gut Bio – a symbiotic product comprising of multi-species of beneficial microbes and Prebiotic compounds. These combinations of compounds effectively help to maintain a healthy gut leading to better digestion, absorption and high performance.
Zagro is committed to building and promoting global health through nutrition for livestock around the world.