Strategic Planning & Capacity Building – Egypt 2018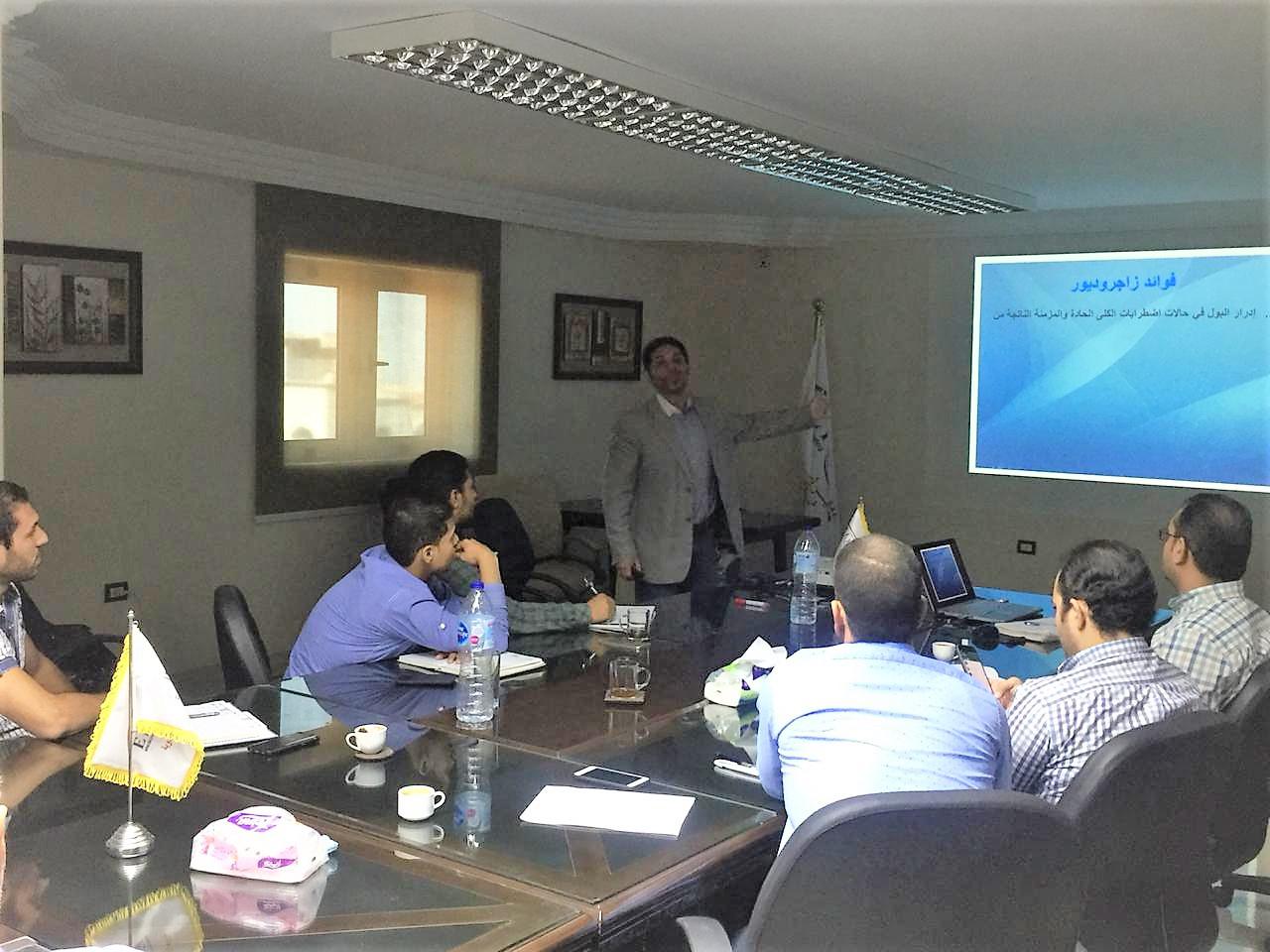 Zagro team in the Middle East region has recently conducted various activities with its importer partner El-Yoser Company in Egypt. Zagro was represented by Dr. Ahmed Galal based in Egypt.
The activities focused on Strategic Planning and Capacity Building of Zagro products portfolio and corporate initiatives. Activities were conducted throughout Cairo, Egypt.
A Poultry Management-focused Seminar was also conducted to address Poultry management for commercial farmers, and special focus was given on Kidney Flushing and Heat Stress control by using Zagrodure and Zagrosol products range.
Much strategic marketing and selling points were discussed during this meeting with special reference to our competitors in the Egyptian market, which we believe is greatly beneficial to the whole team.