VIV Asia 2019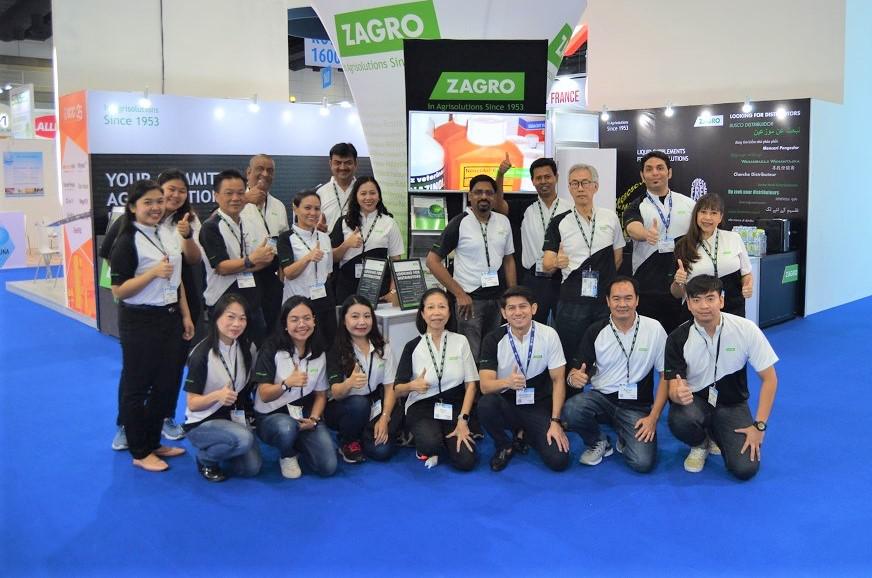 Zagro recently participated in VIV Asia at BITEC (Bangkok), held biennially, from 13 to 15 March 2019.
VIV Asia is also known to be the biggest Anmal Health Expo in Asia and this year it attracted over 50,000 visitors along with more than 1,250 international animal health exhibitors.
Over the three days, Zagro managed to touch base with existing customers and distributors, even meeting with potential business partners who were keen to learn about Zagro's wide range of products. The team managed to speak to many Animal Health professionals and received positive response.
Zagro would like to thank all partners and colleagues who helped out in one way or another, thereby making this event a successful one.